5 Fun Free Things to Do in Killarney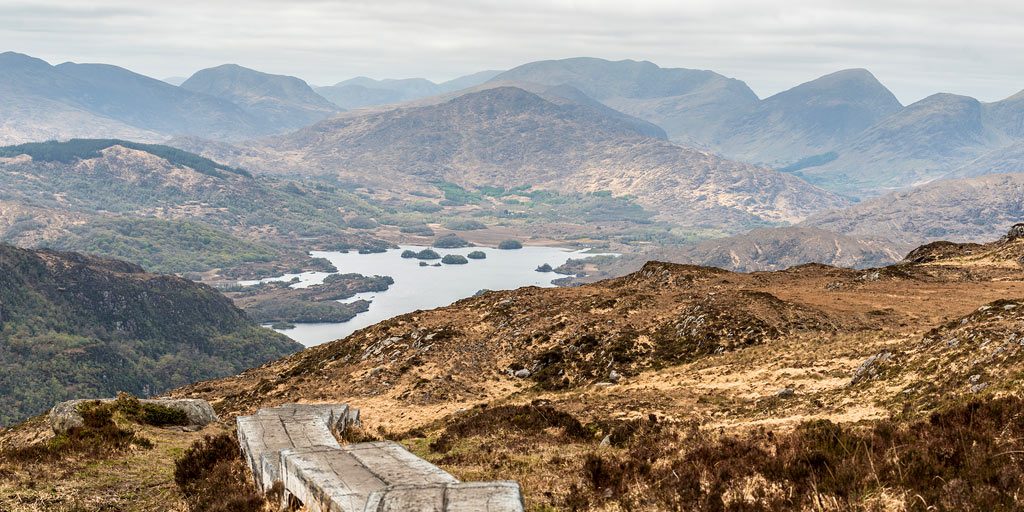 Holidays can be expensive, so it's good to know that when you stay at Coolclogher House there are so many fun things you can do in Killarney without funds. Here are just a few suggestions to get you started:
Visit Muckross Gardens
No visit to Killarney is complete without a visit to Muckross Gardens. Just over 6km from Coolclogher House on the N71, the gardens are one of the most accessible parts of Killarney National Park. Stroll through the lush lawns that surround a mansion that once hosted Queen Victoria and enjoy panoramic views of the lakes and mountains. 
See a Waterfall
Not far from Muckross House, also on the N71, you will find Torc Waterfall. Situated on the side of Torc Mountain, this cascade is particularly impressive after a heavy fall of rain (you won't have to wait long for that in Killarney!). There's a convenient viewing platform in front of the waterfall for those all-important photos, and, if you're feeling energetic, you can continue climbing the steps and make your way to Torc Mountain (see below).
Go Deer Spotting
Late September and October are the best times to observe the wild red deer in Killarney. This is the rutting season, when the stags come down from the mountains to fight for mates, so expect some spectacular displays in Killarney National Park, with much bellowing and clashing of antlers. Remember that these are wild animals, however, and on no account should you approach the deer.
Take a Tour of Killarney House
Situated right beside the town, Killarney House is the beautifully restored stable block of a French chateau–style residence built by Valentine Brown in the 1720s. The original mansion to which it was attached was destroyed by fire in 1913, but today Killarney House and Gardens have been revived and restored to elegant magnificence. There is a fascinating interpretive exhibition that gives you a great introduction to Killarney National Park, and you can take a free tour of some of the beautifully appointed rooms of the house.
Climb a Mountain
Killarney is surrounded by mountains, but you don't need to be a veteran climber to conquer one of them. Torc Mountain is probably the most accessible peak in the Killarney area. Situated just off the N71, Torc is a 535m peak that can be scaled with a strong pair of shoes and an average level of fitness. The path is clearly marked and is made easier to follow with mesh-covered railway sleepers. Your reward is a breathtaking view of Muckross House and Gardens and a huge swathe of Killarney National Park.
These are just some of the great free things to do in Killarney. Ask your hosts at Coolclogher House for even more inspiration!