The Top 5 Activities our Guests Love to Do at Coolclogher House 
At Coolclogher House we can help tailor your self catering vacation to suit everyone even the most adventurous people! Check out the top 5 Activities our guests have loved doing right here at Coolclogher House.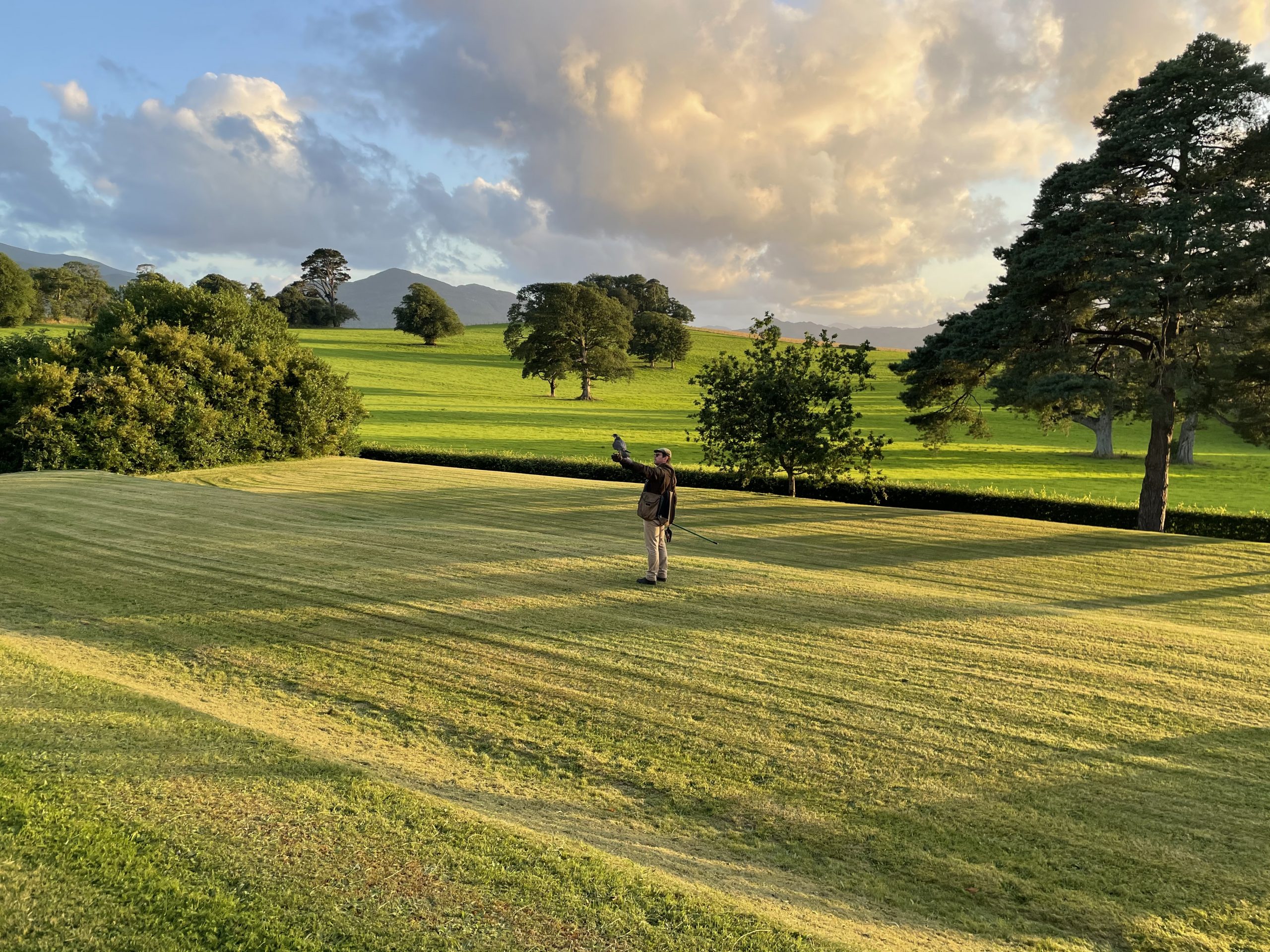 5.Lake and Sea Swimming – The Killarney Lakes and local beaches are perfect for those families who love to go wild swimming together. The best part about swimming in Killarney is the views and you never know what wildlife you might encounter along the shoreline, with Red Deer and White-Tailed Eagles calling Killarney home.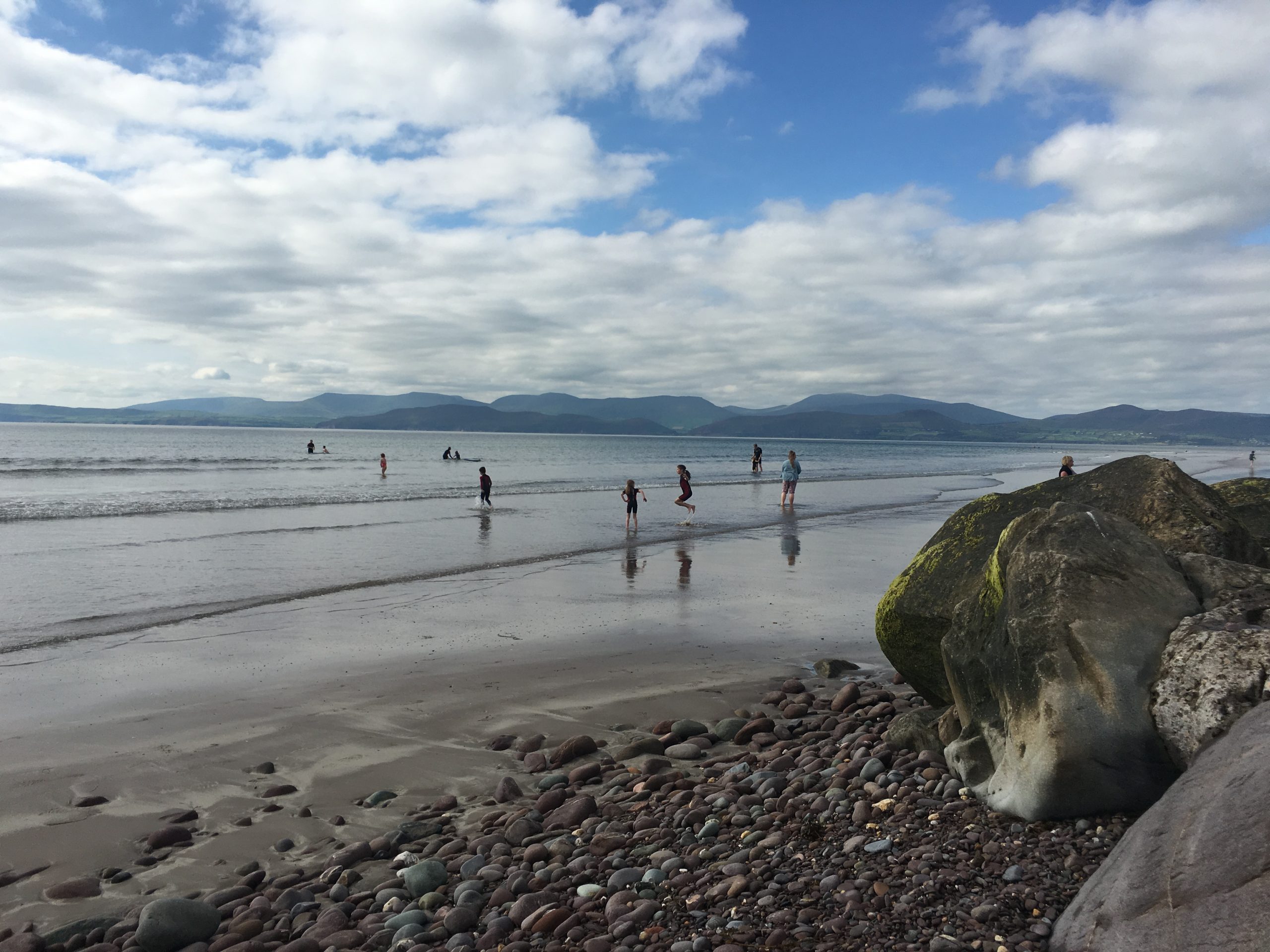 4.Horse Trekking- The best way to see the deer in Killarney is by going on a 9am horse trail through the National Park. Go through the meadows at the Demesne and see both Red & Sika Deer herds up close and personal. The Red Deer in Killarney are unique in Ireland as they have been here since Neolithic times.  Another great option is to head to the local beach and gallop by the shore taking in the fantastic scenery.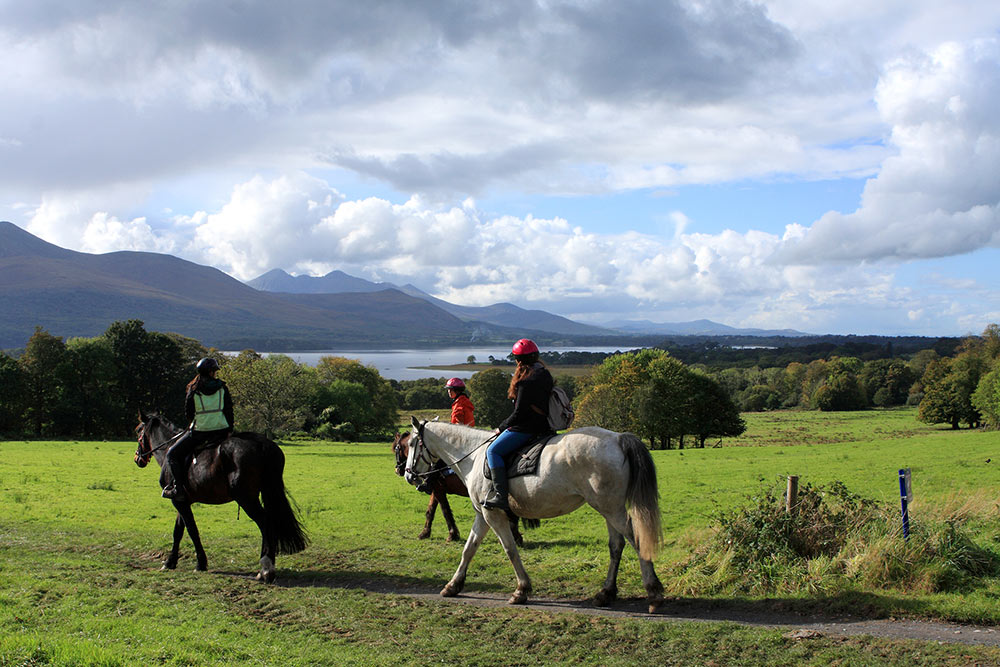 3.Archery – A new addition to Coolclogher House, learn archery on the grounds. The combination of local instructor and beautiful scenery creates an informal, fun place to try out archery for the first time.  Or if you are proficient, maybe help you develop your skills!  A fun experience for the whole family.
2.Falconry – See some of Ireland's most majestic birds right here at Coolclogher house. Eric our local falconry guide brings by his personal aviary and while he shows each individual bird, he tells you about their strengths and what makes them the perfect hunters. You even get a chance to put on the gauntlet and really get to know these birds face to face.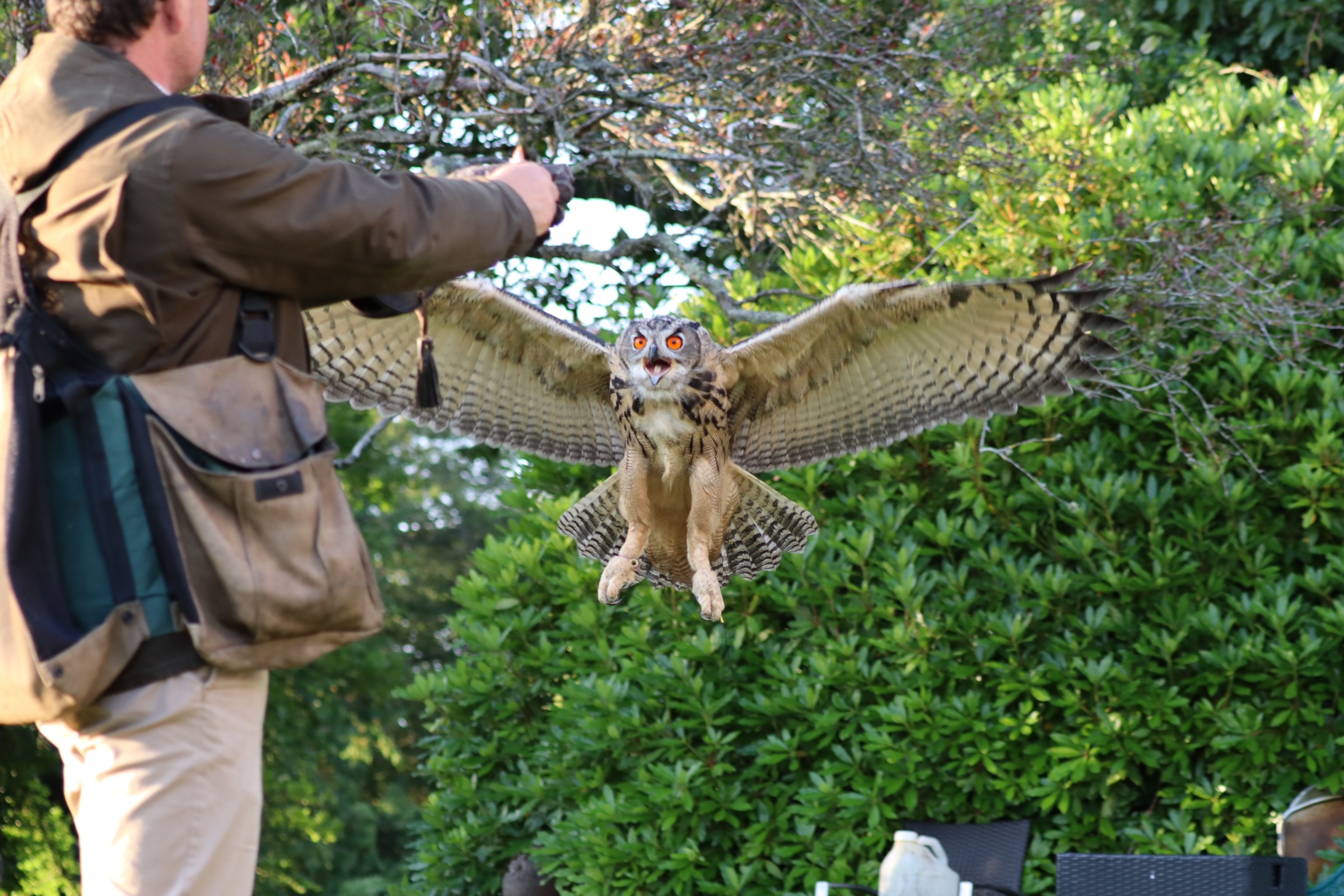 1.Private dining experience- A stay at Coolclogher house is never complete without a gourmet dining experience.  We'll organise your very own private chef and your will dine within view of a 200 year old Camellia tree, in our candlelit dining room. Talk about all the memories you have made and make plans for your next Irish get away.